Managed identity and access management segment holds the largest share in global managed security services market
Identity and access management (IAM) is a framework for business processes that facilitate the management of electronic or digital identities. The managed identity access management services are adopted by the large number of organizations. The adoption of cloud, mobility, BYOD, and IoT has given rise to the highly targeted and sophisticated cyber attacks. Hence, organizations adapt managed IAM services to prevent such cyber attacks.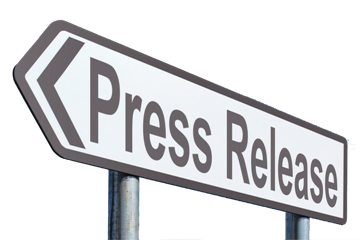 BFSI industry segment is estimated to lead global managed security services market
BFSI holds the largest share in the managed security services market. With the increase of cyber attacks, the financial sector faces the unprecedented challenge of data breaches and financial losses. Hence, this sector witnessed heavy investments on cybersecurity services and products. However, many organizations in this sector lack expertise to have an effective security strategy against the cyber attackers and rely on the managed security service providers.
SMEs segment is expected to witness an exponential growth in terms of managed security services
SMEs are frequently targeted by cyber criminals due to vulnerable security capabilities and lack of in-house security expertise. SMEs invest into managed security services due to lack of resources to have efficient security strategies against cyber crimes. Managed security services are highly cost-effective and provide holistic approach towards organizations cybersecurity.
Managed security service in Asia-Pacific is among fastest growing markets.
The Asia-Pacific region experiences consistent and large number of cyber attacks in last few years. The ongoing digital transformation, adoption of cloud, high internet penetration, and adoption of smartphones is giving rise to new cyber threats. In addition, newly launched regulations and government initiatives against cyber crimes is expected to drive the growth of managed security services market.
Contact Us:-
Ms. Apurva,
Business Development Manager,
Converged Markets,
Email: [email protected]
USA :+1-858-800-4242
UK :+44-208-068-2033